Incoming DMC Netherlands and Belgium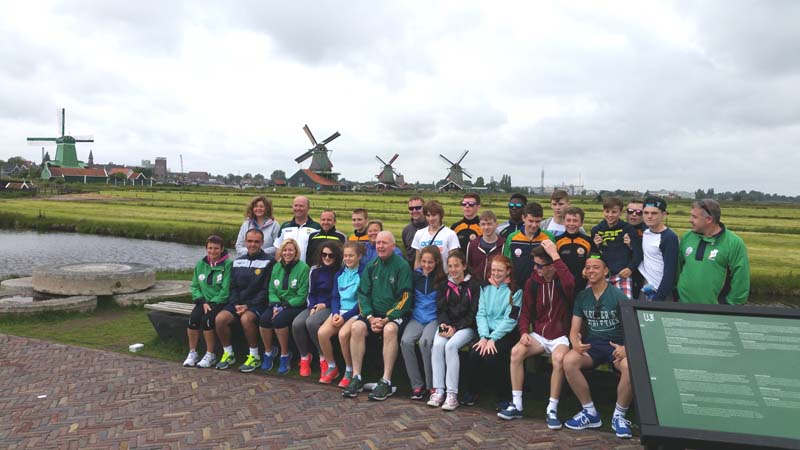 V-incentive Travel organises incentives, groups, FIT's and all kind of other travel to all destinations around the globe. As well, V-incentive Travel is a DMC (Destination Management Company) and Incoming Tour Operator for the Netherlands, Belgium, Germany and France.
See our website vincenthollandtours.com
We can help you with tours and incentive programs in Amsterdam, Brussels, Paris and any other places in the Netherlands and Belgium. We will put our strength to make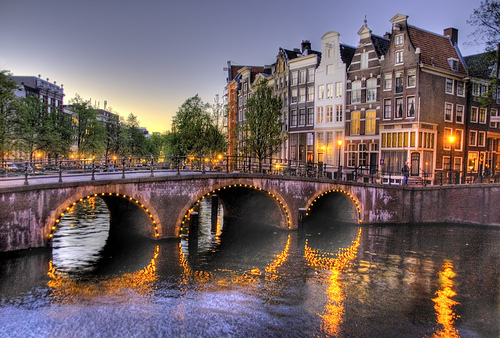 your itineraries and tours comfortable, easy to overlook, safe, memorable and price worthy. We know how important it is not to leave any loose ends.
V-incentive Travel is serving international travel agents, incentive houses and other travel industry mediators to save time and find best value for money. We provide tailor made travel and meeting services for leisure and business travels, individually and for groups. Contact us for information or quotations, also just for airporttransfers or meet & Greet services.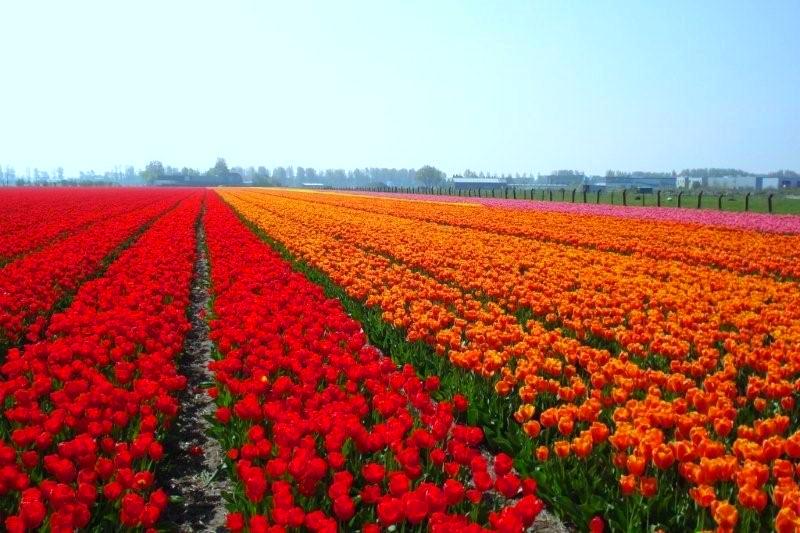 We have English speaking guides, French, German, Italian, Greek, Czech, Russian, Turkish and Arab speaking. Other languages can be arranged.
We are based in Haarlem, a beautiful old city at 15 kilometres from Amsterdam
and 10 kilometres from the international Schiphol airport. We personally pick up all your travellers from the airport and make sure they always can contact us, at any moment, when they need any assistance.
References : Novartis, Janssen Cilag, Kabel Deutschland,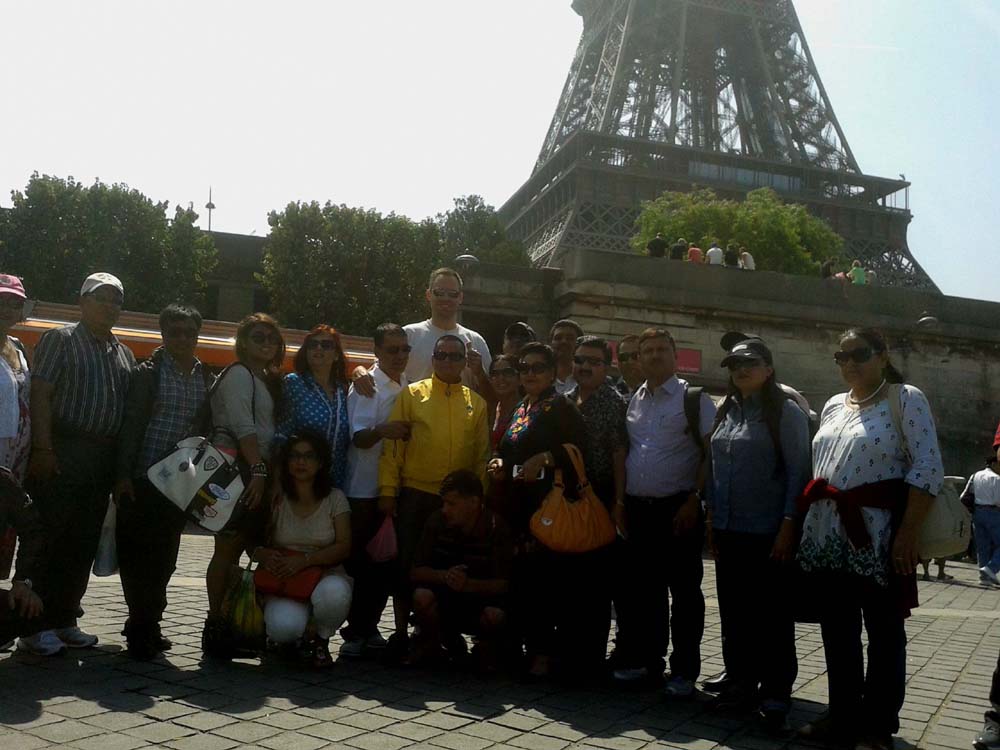 Sanofi, AMGEN. Please see our page references for some comments of our guests.
Please send an email to contact@v-incentive.nl or call us on ++31 6 24378657.
V-incentive Travel
Nieuwe Gracht 37
2011 NC Haarlem
The Netherlands
contact@v-incentive.nl
++31 6 24378657